Its been far too long, but lets get back into showing off Shawna's gorgeous work. The CT is amazing but so are the rest of the layouts her gallery.
You Are A Gift by TanyaH666
The magnificent photos just drew me right in. The way they match the kit is like the kit was made for them!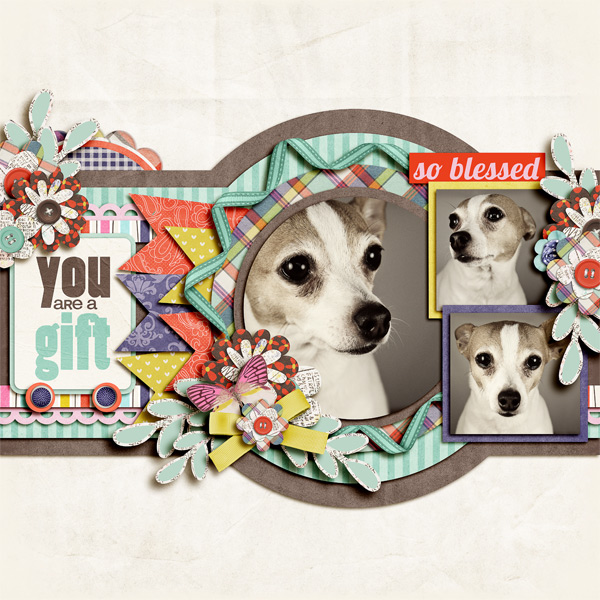 I'm always a sucker for little baby parts, specially when that baby is surrounded by a cute older sibling. This layout is a treasure.
The photos are just too cute for words! How she got her husband to let her take photos like that I don't know, but I want to learn!
We Will Rule the World by talktoheather
I will be the first to admit the title made me look! I had to see what was going on with this layout when I saw the title. And the layout with its grid pattern and wonderful title did not disappoint. Its so adorable! She nailed it with that kit.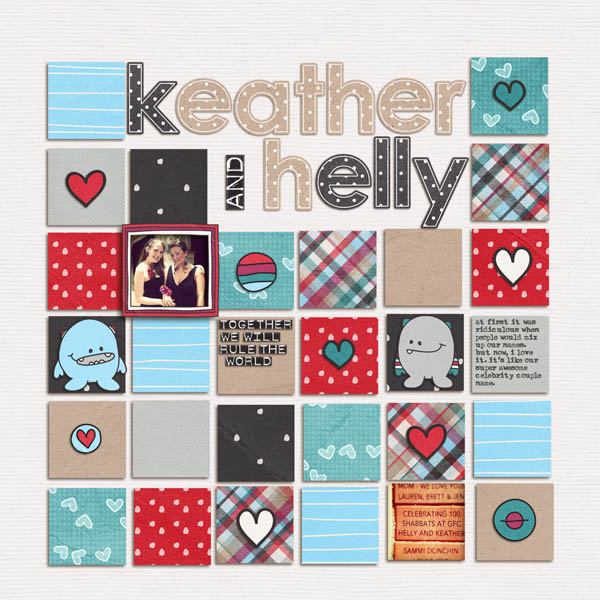 Well my time is up, but check back next month for more wonderful layouts capturing the stunning designs of Shawna Clingerman.