1st up is this fantastic collab Shawna did with Studio Basic Designs, She Rules. This kit can be all about you, anything pink, or whatever IS you. It is packed full of goodies and the included templates are pretty amazing!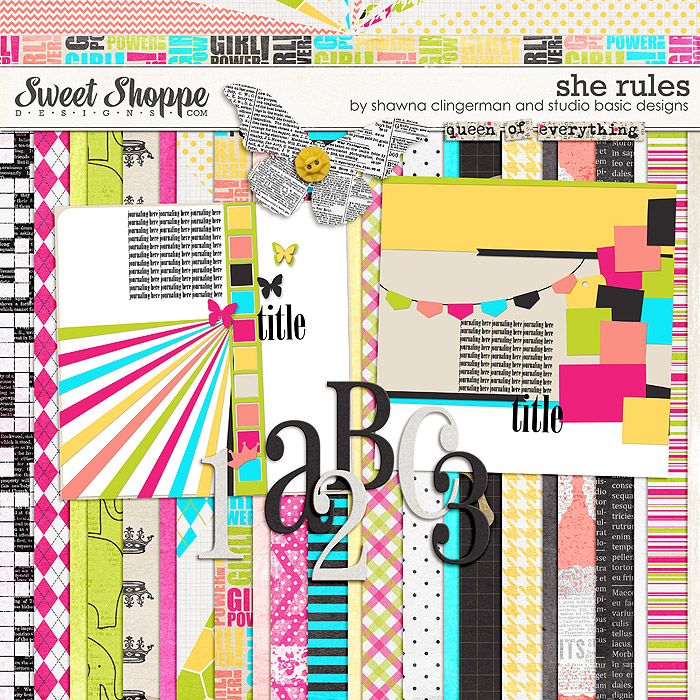 some great Layout examples from the team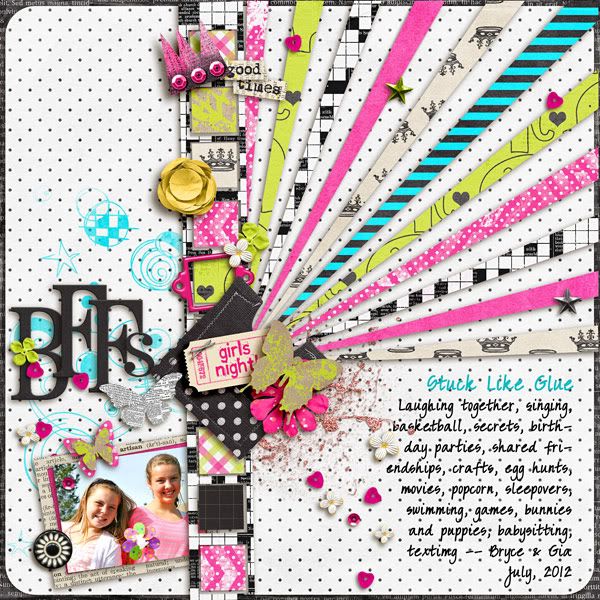 Next up is this FABUOLOUS scoop by Shawan and KCB,
"Lost in Space
" that you ALL need! All you need is to look at some of the great elements in this kit and KNOW you need it!!!!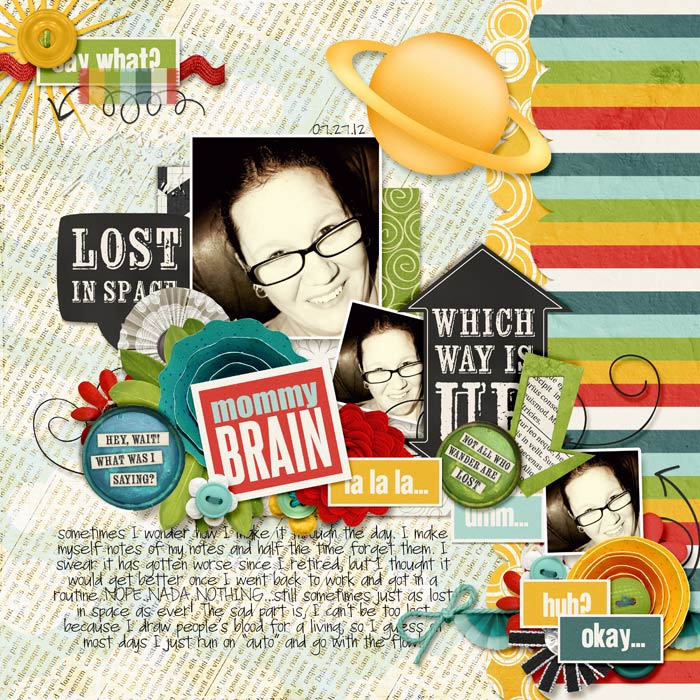 REMEBER ALL new realses are 20% off today AND SSD also has a special 35%off sale that is get for 2 days only!! See the below flyer or click to take you to Shawnas shoppe!