Hey everyone! We all have those kits that we buy and love, and scrap with them, and then they kinda get lost in our digi folders. Well, we want to help you find them again, so one of our regular features on the blog will be Lost and Found, where we spotlight those lost kits. And I have an awesome one for you today!
Have you ever dug way down deep into the back of your closet and found that super comfy pair of soft and faded blue jeans that fit just right and just make you feel good? Well this week I dug into the back of Shawna's closet and found the PERFECT pair of blue jeans!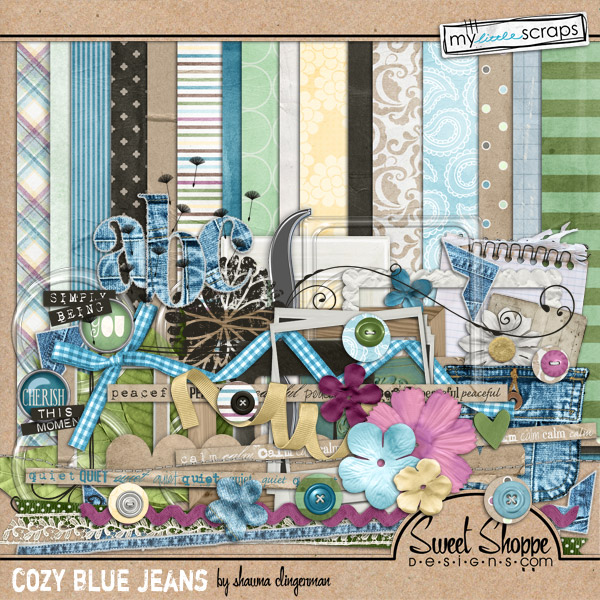 I am just in love with this kit, it's faded and soft, just like my favorite pairs of jeans. Take a look at what some of Shawna's CT members did with it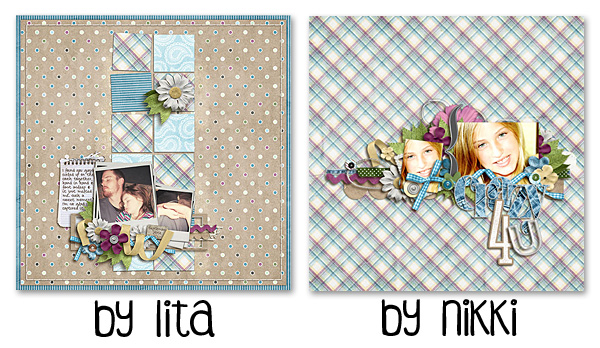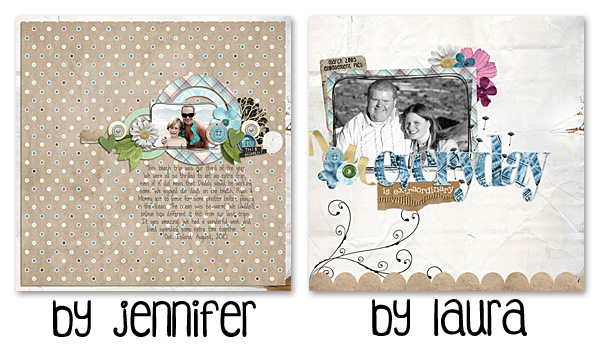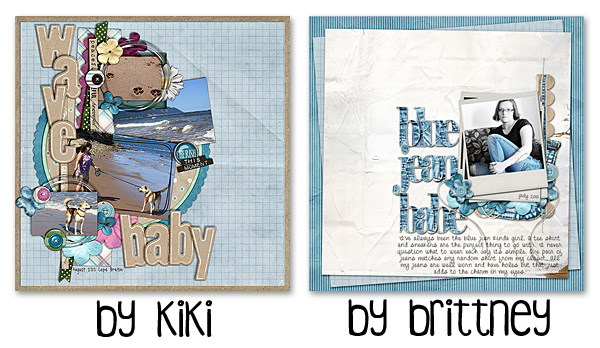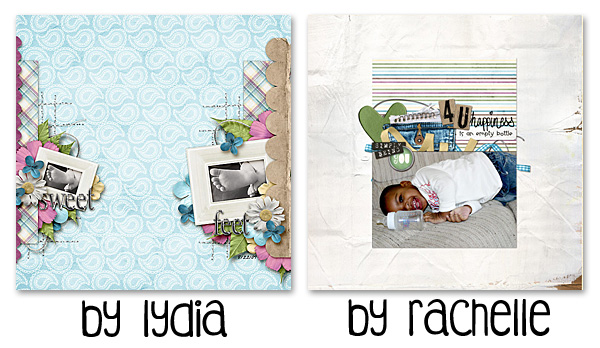 So if you already have this kit, dig down into your closet and bring it out again, and if you don't? Well, then, click on the preview to head on over to Shawna's shop and buy it now! We'd love to see any layouts you create, so come back here and link us up!
Until next time!