Shauren is back with a super cute Halloween/Dress Up kit… It's All About The Costume!


Layouts from the team: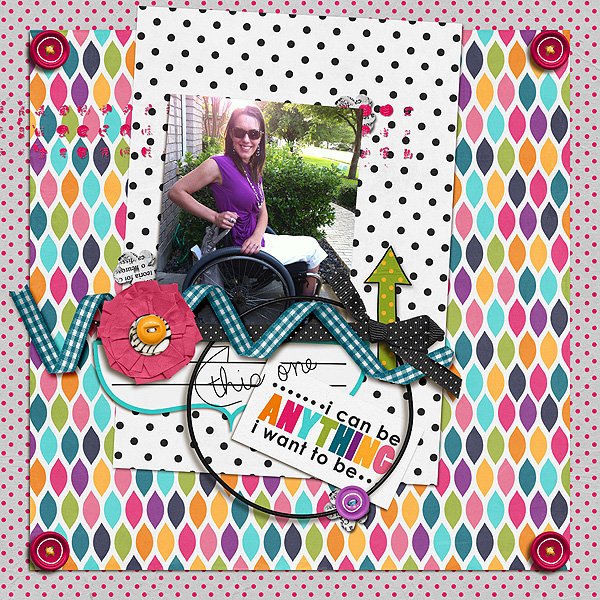 Next up is a super fun promo…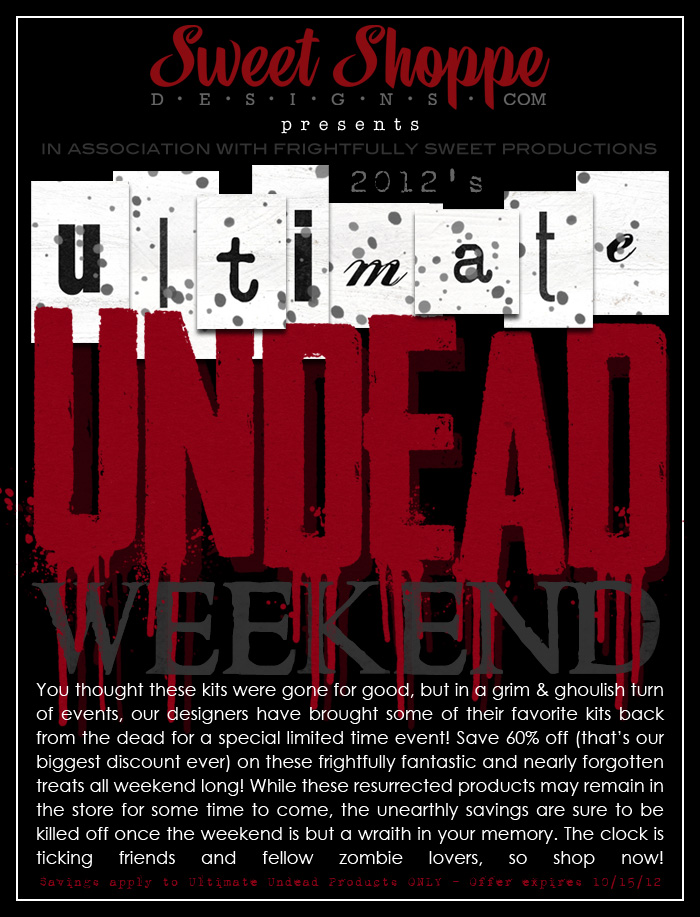 Shawna brought back 3 of her kits and they are 60% off for a limited time!
Check out Super You, Dirt Don't Hurt and Quite Contrary!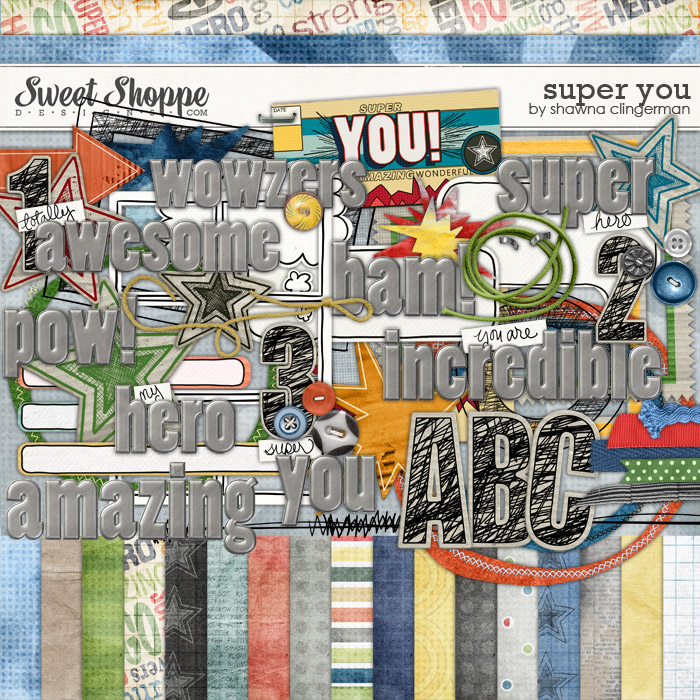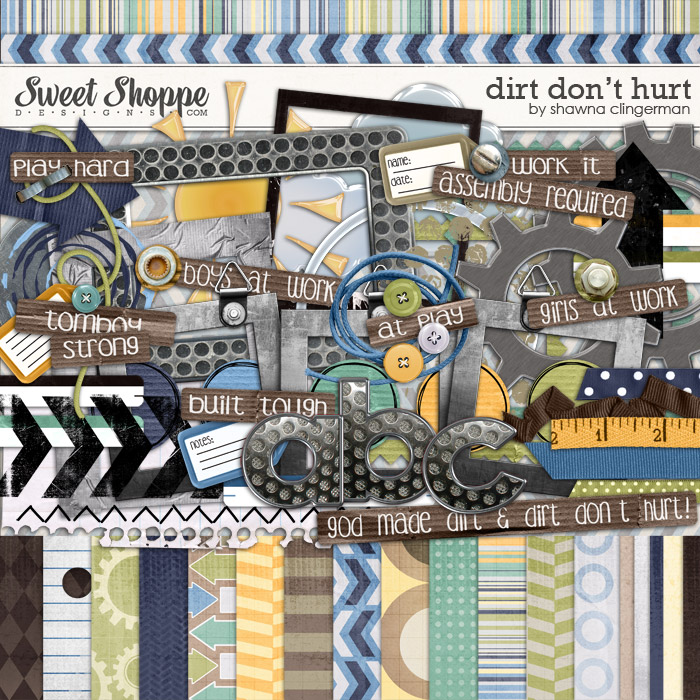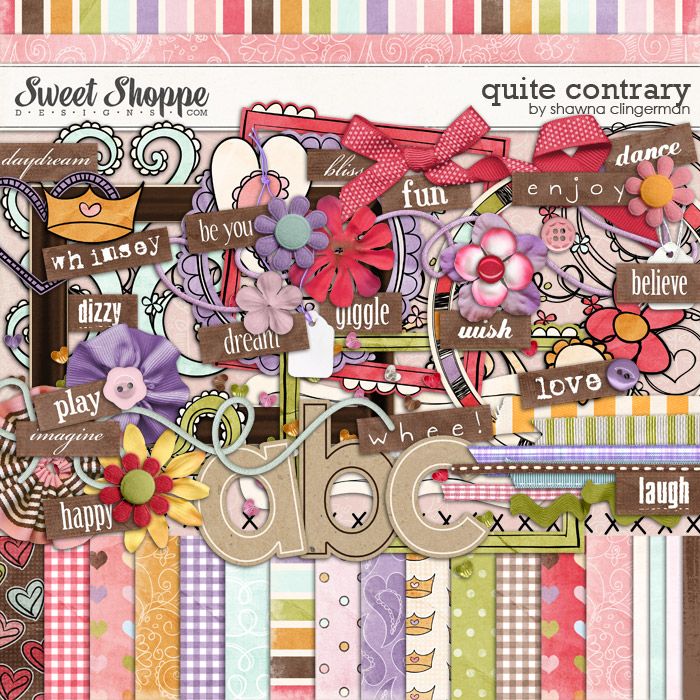 If you don't already have these adorable kits, make sure you pick them up at their biggest discount EVER!!!