Good morning! I crashed super early last night, so I'm just now getting these up for you guys…. so.. I'll extend the contest time for you!
You have until midnight central time tonight to post here for your chance to win. You may also share on facebook, twitter, blog, google+ or other social marketing for extra entries but please share each of your links in separate comments!!
Here's your peeks!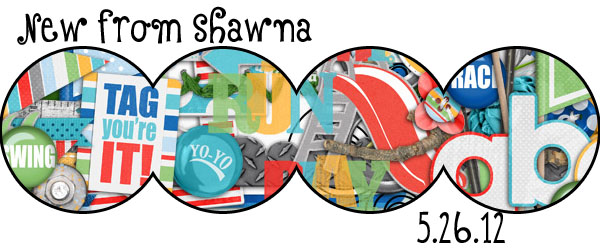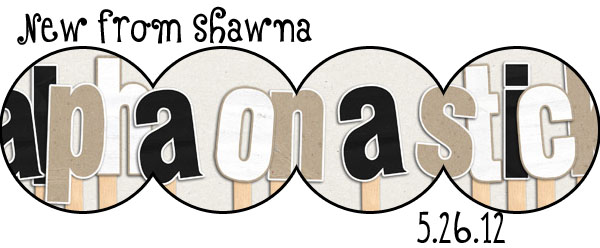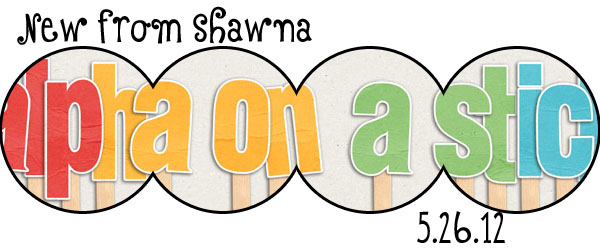 See you tomorrow morning for the full reveal and the winners!!